I'm having withdrawls!!!! I miss Thursday Five because I REALLY wanna say that my 102 followers have made me Happy, Giddy, Delighted, Honored, & Stoked this week.
but, I did find this new blog that seems to be pretty darn cool!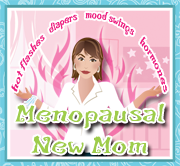 This Thursday, I've decided to participate in her Blog Hop!
with a co-host
Both blogs are SUPER cute and have a lot going on, which I love!!! I'm happy I've found them!
Go check them out!!!