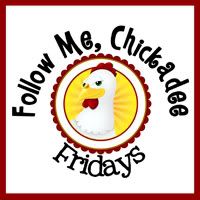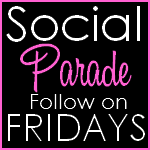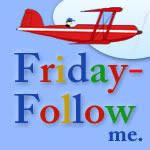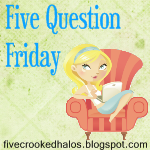 1. Did you have a favorite blanket or toy as a kid? If so, do you still have it?
I was obsessed with The Little Mermaid. I had everything. But, no I do not have any of it today.
2. Do you dream in color?
Yes, I do.
3. How tall are you? Do you wish you were shorter or taller?
5'2 - I do wish I had longer legs, but then again I don't. Mr. Wonderful isn't the tallest man in the world, so I'm okay with my height.
4. If you could have anyone's (celeb or other) voice as the guide on your GPS, who would it be?
Jason Aldean - HIS voice is so sexy!
5. Do you return your shopping cart to the corral or leave it wherever in the parking lot?
97% of the time, I do return it. The other 3%, I'm that pain in the butt person who doesn't.